Men Ultrasound Scans
Men Private Ultrasound in London
Ultrasound is a non-invasive scan used to monitor and diagnose conditions related to male anatomy. Some of the men's health tests include testes, hernias and the abdomen are carried out using ultrasound imaging.
Our private ultrasounds are carried out by leading consultant sonographers, who have worked in London's top teaching hospitals. Our advanced diagnostic technology helps them to identify medical issues quickly and deliver a more effective and accurate diagnosis that can lead to faster treatment.
Our scanning clinic is conveniently located in Weymouth Street// off Harley Street London. Ultrasound scans are available every weekday including evenings. Same day ultrasound appointments are available most of the days.
At Sonoworld London, private ultrasounds can be just as accessible by paying for yourself. Our London ultrasound scan costs are transparent and are more affordable than you might think.
You can find the women private ultrasound scans here.
This ultrasound san will measure your mesenteric fat thickness.
Various studies have shown that mesenteric fat, may play an important role in the pathogenesis of metabolic syndrome and cardiovascular diseases (CVD).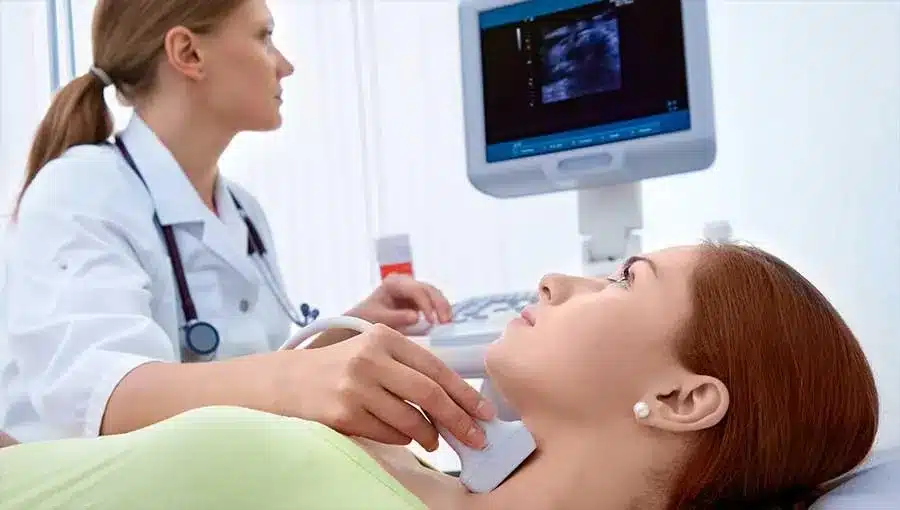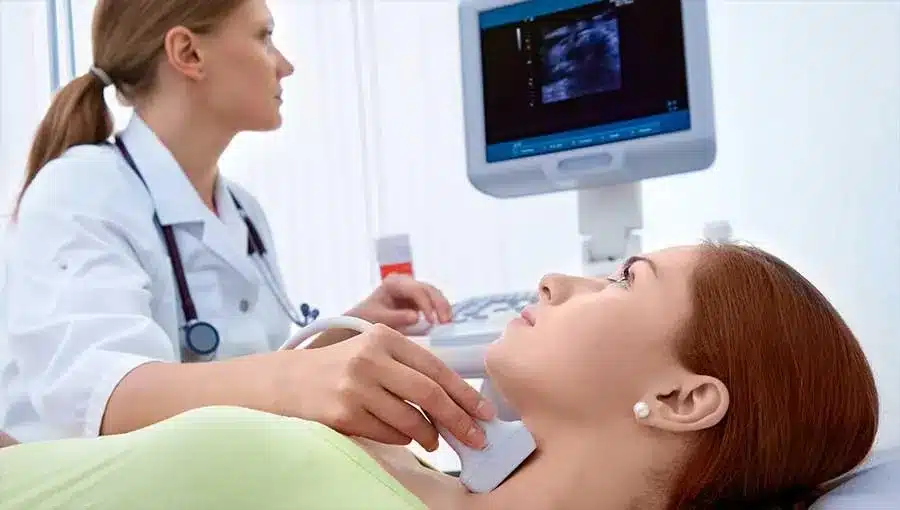 The thyroid and neck ultrasound scan is used for diagnosing suspected thyroid disease, for example, a lump in the thyroid or a thyroid that is not functioning properly. Swelling on the neck is the most common reason why our clients book an ultrasound scan appointment with us
A hernia occurs when an internal part of the body pushes through a weakness in the muscle or surrounding tissue wall. In many cases, hernias cause no symptoms or very few symptoms. You may notice a swelling or lump in your tummy (abdomen) or groin that can often be pushed back in or will disappear when you lie down...
This scan is a combination of 4 ultrasound scans: Abdomen, Urinary tract, Aorta and Testicular ultrasound scans.
Urinary tract or waterworks problems are very common affecting both sexes. Kidney stones can cause immerse pain and blood in the urine. Kidney stones can cause pain and also stop the kidneys from draining in the bladder by blocking the ureters resulting in what is called hydronephrosis. If renal hydronephrosis is left untreated can result in scaring ..
The private testicular ultrasound will examine the testes and scrotum. The scrotum or testicular sack contains the testes and the epididymi. It is very common for pain or lumps to developed within the scrotal sac. In most cases these lumps are benign and ultrasound is ....
The lumps and bumps checks any lump that may be felt or visualised in the body. Ultrasound is usually the first line method of examination for anyone with a general swelling or bump.The most common causes for lumps in the body are ganglion cysts, lipomas...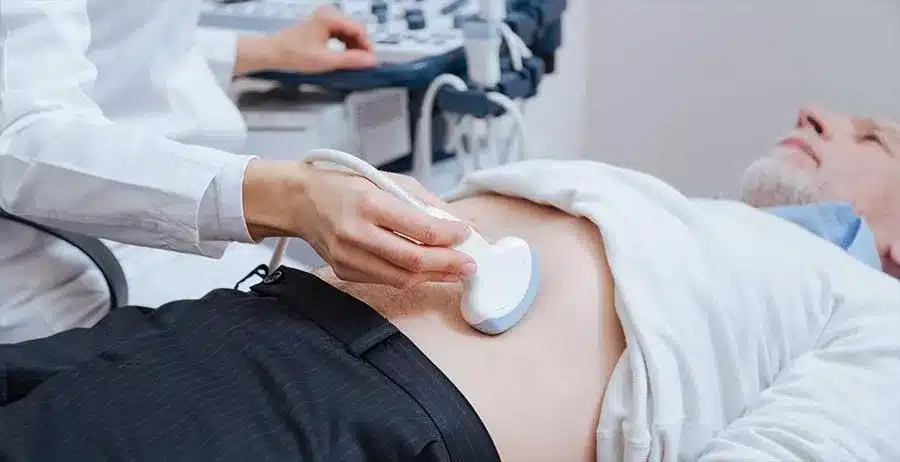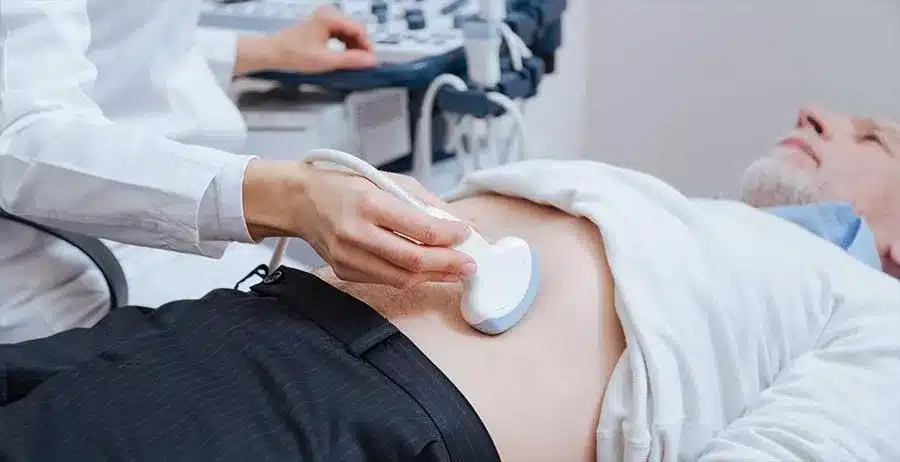 Abdominal ultrasound scans are the most common ultrasound scan examinations as there are many organs within the abdominal viscera. The main organs visualised with ultrasound in the upper abdomen are: the liver, the gallbladder, the pancreas, the kidneys and the spleen. Upper abdominal or RUQ pain could be related to these organs and sometimes the stomach.