Men Ultrasound Scans
Private Scans for Men in London
We offer a full range of private scans for men such as testicular scan to check for any abnormalities within the scrotum. Kidney and prostate scan to check for any problems with the kidneys and kidney stones. We also offer abdominal, thyroid and hernia scans in a comfortable, convenient location in Marylebone London. Same day appointments are available most of the days.
The lumps and bumps checks any lump that may be felt or visualised in the body. Ultrasound is usually the first line method of examination for anyone with a general swelling or bump.The most common causes for lumps in the body are ganglion cysts, lipomas...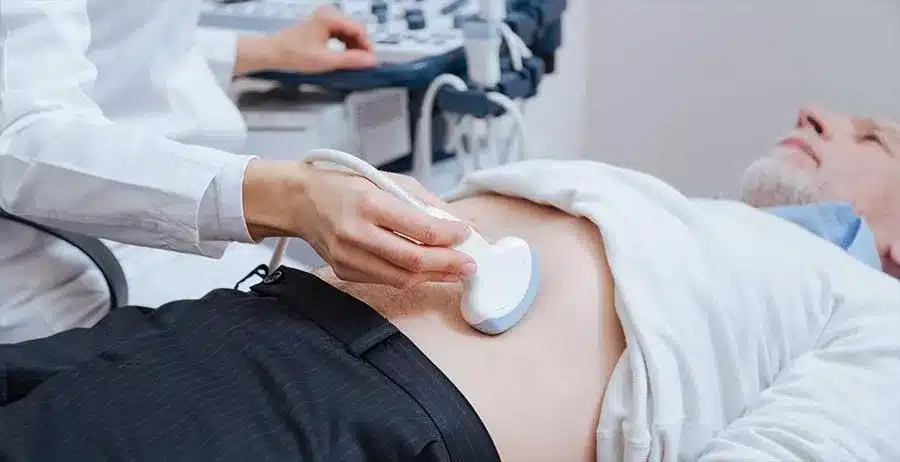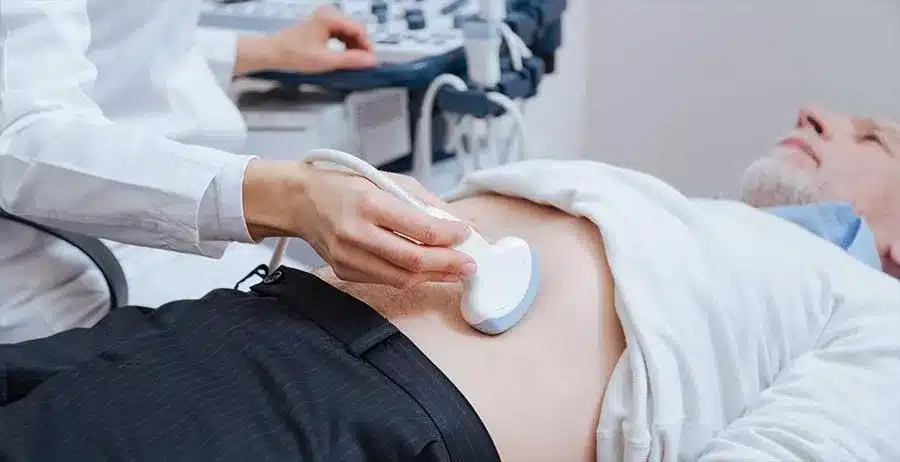 Abdominal ultrasound scans are the most common ultrasound scan examinations as there are many organs within the abdominal viscera. The main organs visualised with ultrasound in the upper abdomen are: the liver, the gallbladder, the pancreas, the kidneys and the spleen. Upper abdominal or RUQ pain could be related to these organs and sometimes the stomach.