Vascular Ultrasound scans
Private Cardiovascular Ultrasound Scans
Vascular ultrasound is becoming the first line imaging tool in the diagnostic pathway of patients with cardiovascular disease. The main benefit of vascular ultrasound is being non-invasive, pain-free, with real-time results on the same day of examination.
Here at Sonoworld we provide a wide range of ultrasound scans including: carotid and vertebral arteries, upper and lower limbs arterial and venous scans, varicose veins scans and venous insufficiency/reflux studies, abdominal aorta and branches scans, bypass grafts and arteriovenous fistulas ultrasound scans, renal artery stenosis scans, transplant kidney and liver duplex scans, mesenteric ischemia scan, thoracic outlet syndrome scans, popliteal artery entrapment tests and iliac artery endofibrosis scan as first assessment.
All the scans are performed by an Accredited Consultant Vascular Scientists.
Details

Written by

Daniela Stan MSc Medical Ultrasound

Category: Vascular Ultrasound scans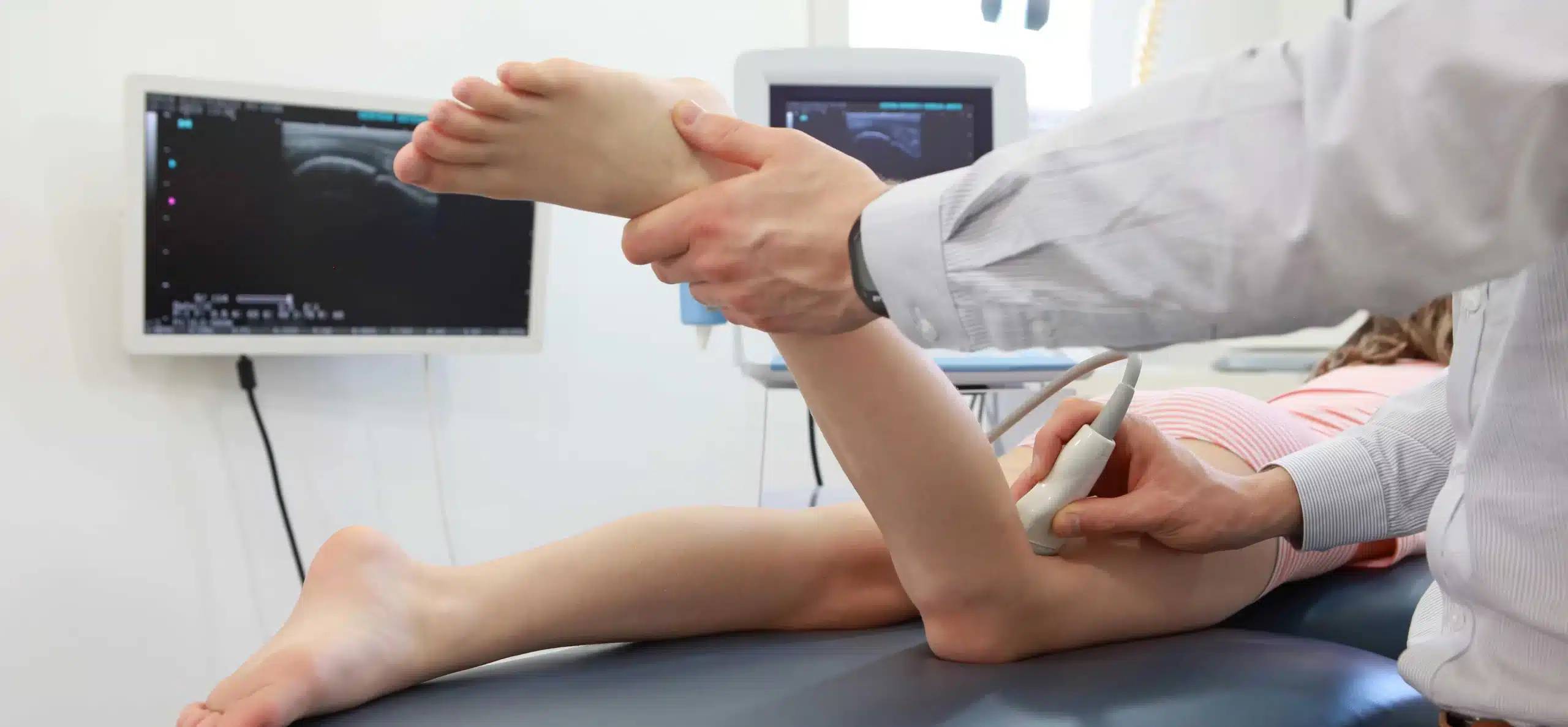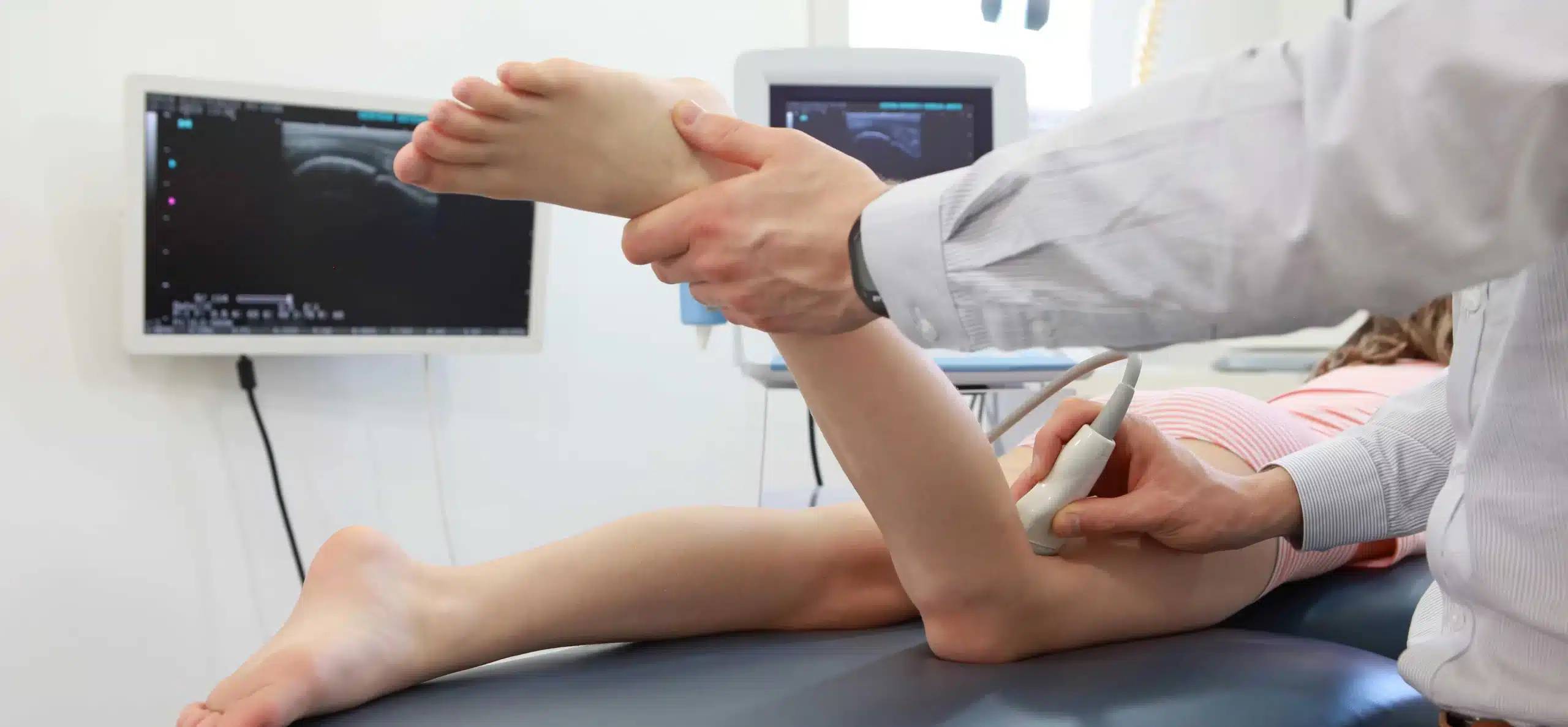 Deep vein thrombosis (DVT) is a blood clot that develops within a deep vein in the body, usually in the leg and ultrasound scans are commonly used to diagnose or exclude the existence of DVT. DVT usually occurs in a deep leg vein, a larger vein that runs through the muscles of the calf and the thigh.
Ultrasound of the carotid arteries is used to evaluate the main arteries of the neck that feed oxygenated blood to the brain. Sometimes, these vital arteries can be narrowed due to a build up of plaque. Narrowing of the vessels can increased the risk of stroke.
Ultrasound is regularly being used to evaluate abdominal aortic aneurysms. Abdominal aneurysm is a swelling of the aorta, the main blood vessel that brings blood for your heart to the rest of the body. The aorta is around 2.5 in the abdominal area, it can however swell to more than 5cm.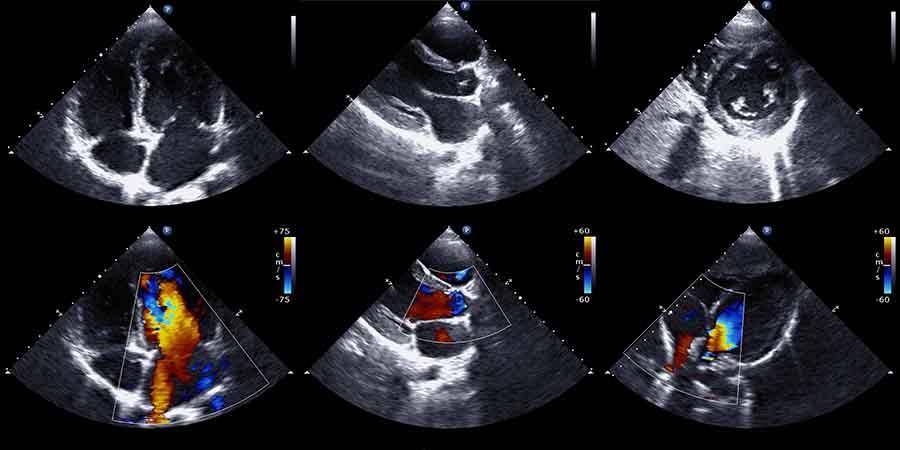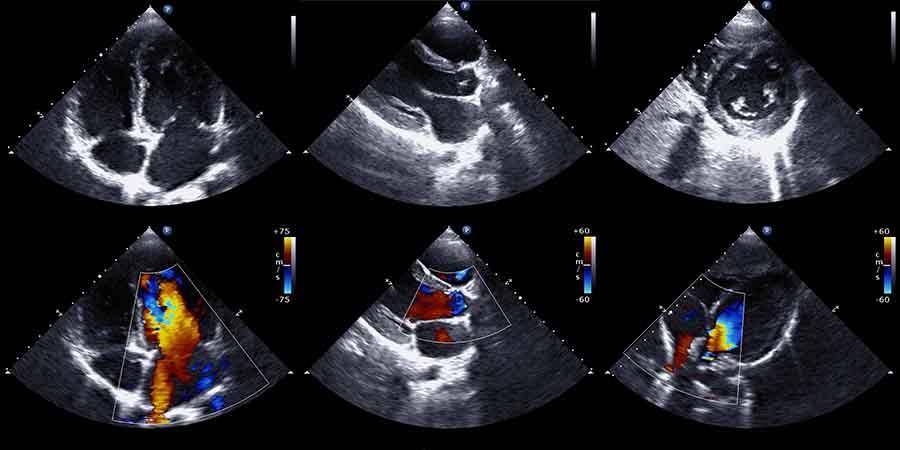 This private echocardiogram or echo for short is an ultrasound examination of your heart and surrounding blood vessels. The echo scan uses ultrasound waves like the scans performed in pregnant women to examine the unborn baby and is completely safe and painless.The echo scan will analyse the blood flow through the blood vessels, will assess the pumping function of the chambers in your heart as well as the function of your heart valves.
Private Echocardiogram Private Echocardiogram (Echo) in London