Women Private Ultrasound Scans
Women Private Ultrasound Scans
Ultrasound is a non-invasive test used to monitor and diagnose conditions related to female anatomy. Some of the women's health tests including breast and gynaecological are carried out using ultrasound imaging.
Our private ultrasound scans are carried out by leading consultant sonographers, who have worked in London's top teaching hospitals. Our advanced diagnostic technology helps them to identify medical issues quickly and deliver a more effective and accurate diagnosis that can lead to faster treatment.
Our scanning clinic is conveniently located in Weymouth Street, off Harley Street London. Ultrasound scans are available every weekday including evenings. Same day ultrasound appointments are available most of the days.
At Sonoworld London, private ultrasounds can be just as accessible by paying for yourself. Our London ultrasound scan costs are transparent and are more affordable than you might think.
This ultrasound san will measure your mesenteric fat thickness.
Various studies have shown that mesenteric fat, may play an important role in the pathogenesis of metabolic syndrome and cardiovascular diseases (CVD).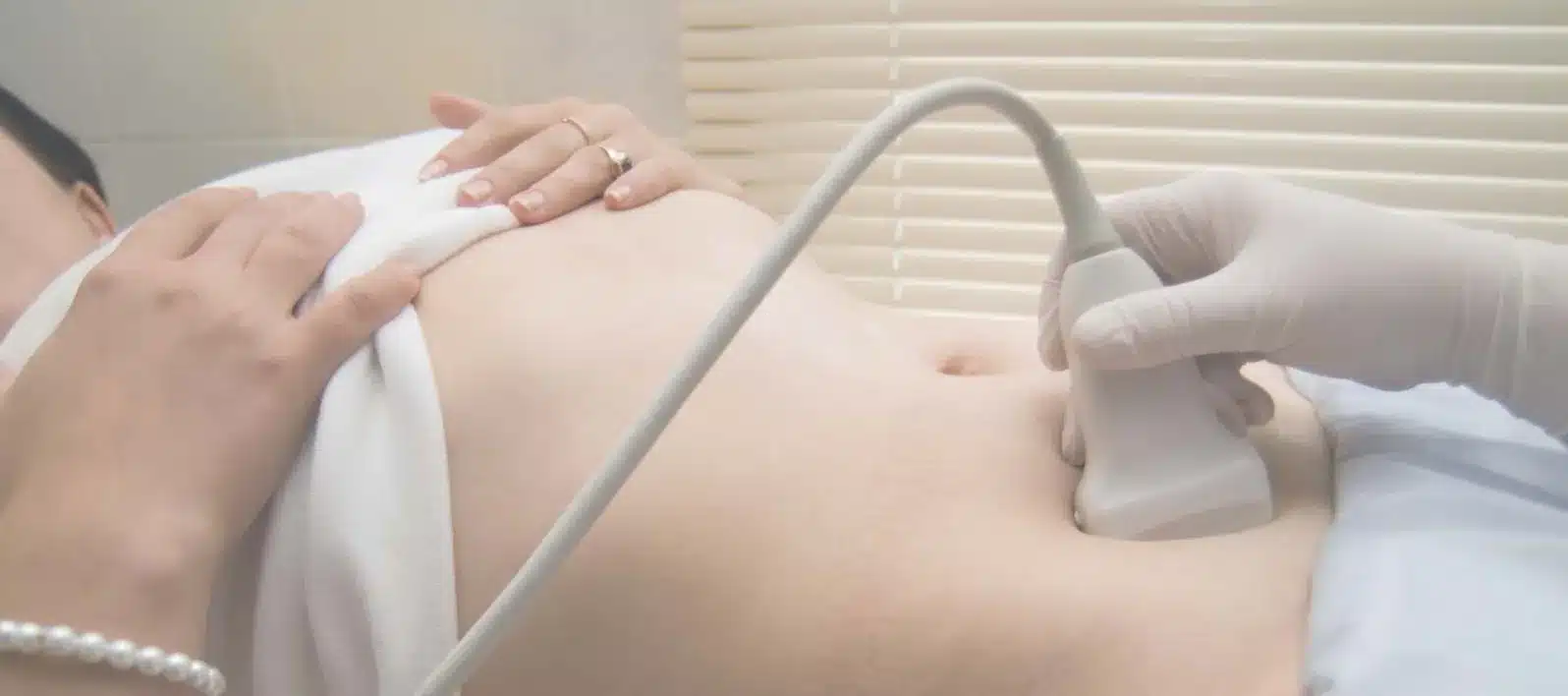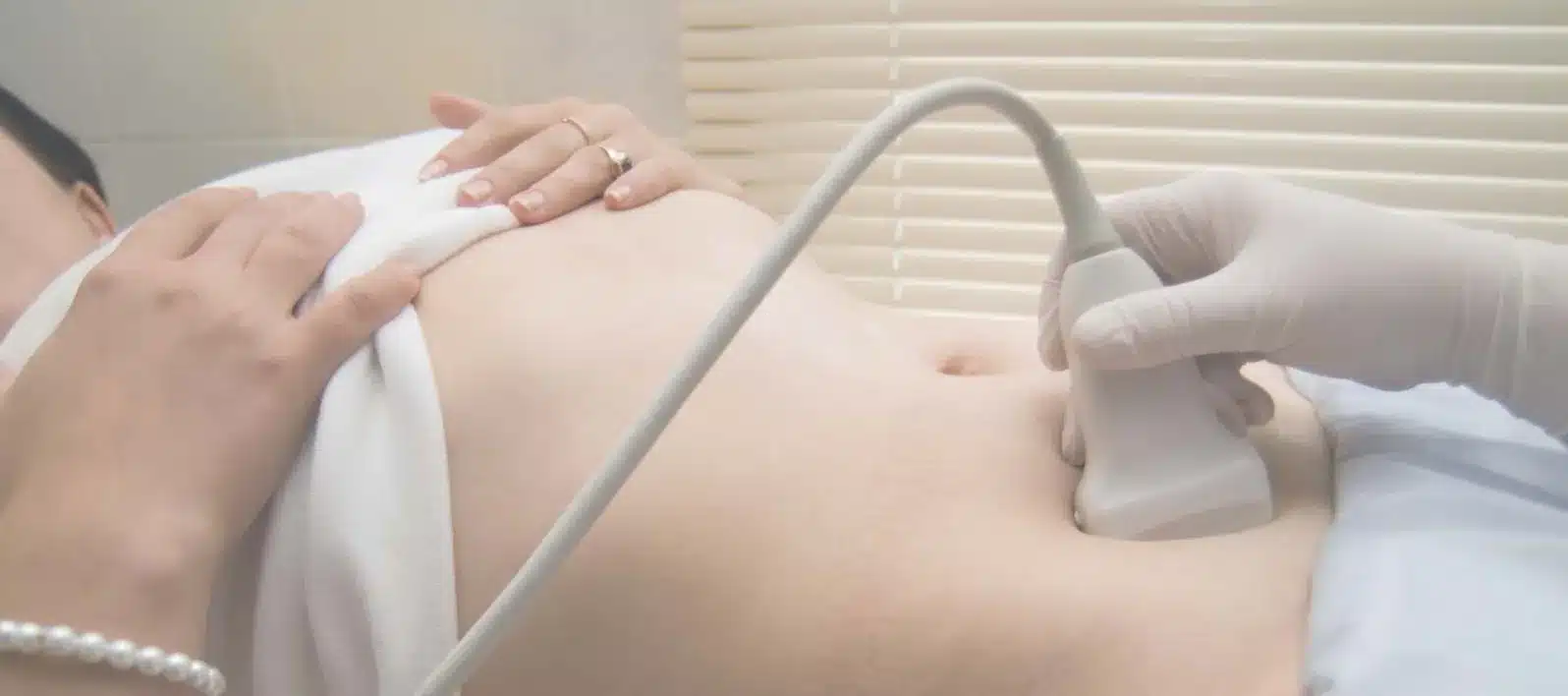 A hernia occurs when an internal part of the body pushes through a weakness in the muscle or surrounding tissue wall. In many cases, hernias cause no symptoms or very few symptoms. You may notice a swelling or lump in your tummy (abdomen) or groin that can often be pushed back in or will disappear when you lie down...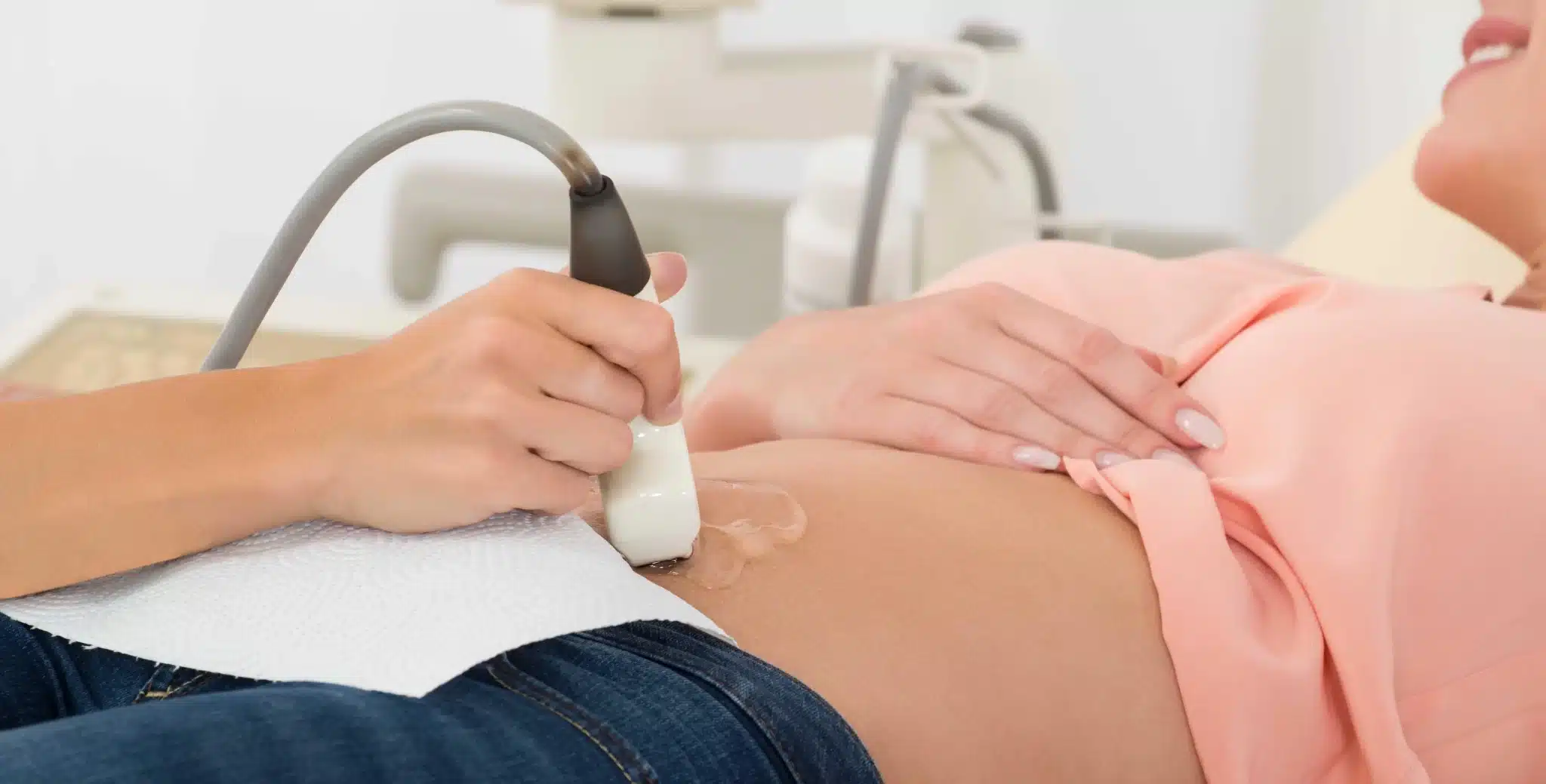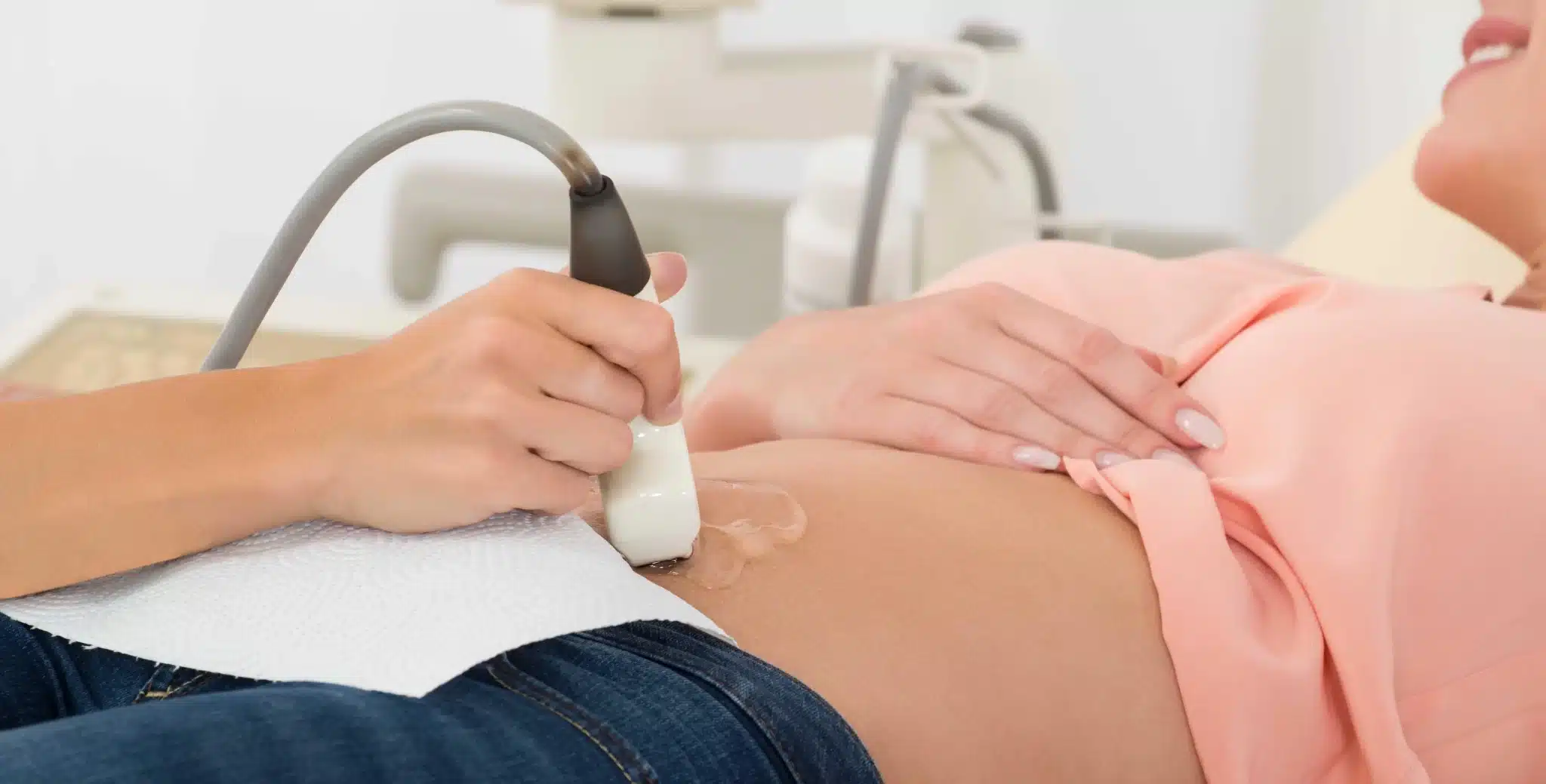 Follicular tracking means that you are monitoring the number and size of your follicles during your cycle. Follicular tracking is an ultrasound transvaginal scan being used to evaluate the number and size of the ovarian follicles. Follicular tracking can be used to monitor your fertility and confirm the best time to conceive.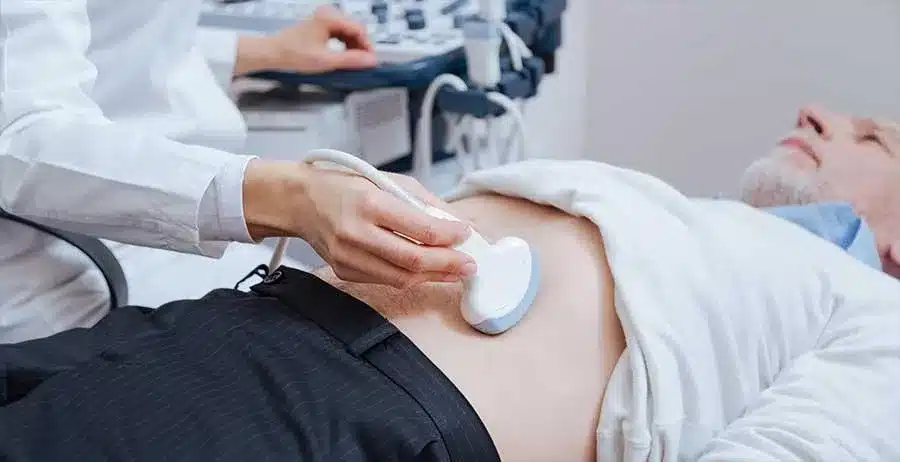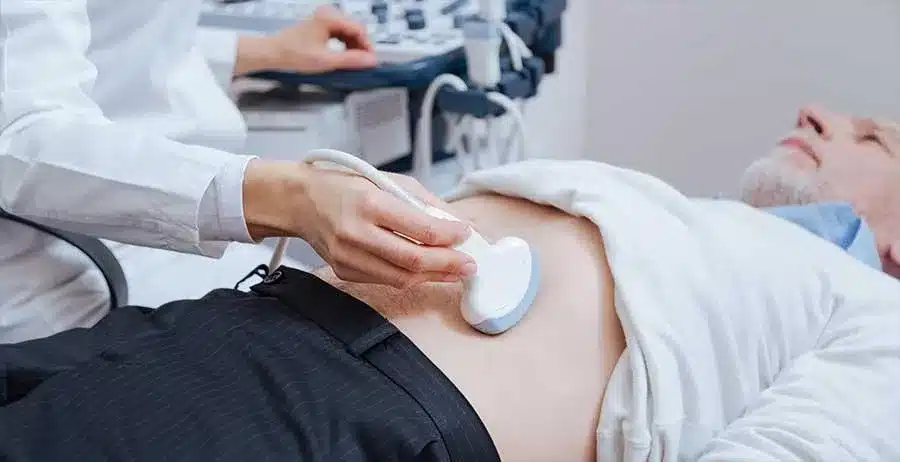 Abdominal ultrasound scans are the most common ultrasound examinations as there are many organs within the abdominal viscera. The main organs visualised with ultrasound in the upper abdomen are the liver, the gallbladder, the pancreas, the kidneys and the spleen. Upper abdominal or RUQ pain could be related to these organs and sometimes the stomach.
The lumps and bumps checks any lump that may be felt or visualised in the body. Ultrasound is usually the first line method of examination for anyone with a general swelling or bump.The most common causes for lumps in the body are ganglion cysts, lipomas...
You might choose to book a private pelvic ultrasound in London instead of waiting 6+ weeks for an inconvenient scan appointment from your local hospital if you experiencing gynaecological symptoms and you want to skip the hospital or you just want to check if everything is ok with your uterus, endometrium and ovaries.
Urinary tract, kidney or water works problems are very common affecting both sexes. Kidney stones can cause immerse pain and blood in the urine. Kidney stones can cause pain and also stop the kidneys from draining in the bladder by blocking the ureters resulting in what is called hydronephrosis. If renal hydronephrosis is left untreated can result in scaring ..
The thyroid and neck ultrasound scan is used for diagnosing suspected thyroid disease, for example, a lump in the thyroid or a thyroid that is not functioning properly. Goitre is swelling of the thyroid gland due to multiple nodules and it is a very common reason why our clients book an ultrasound appointment with us.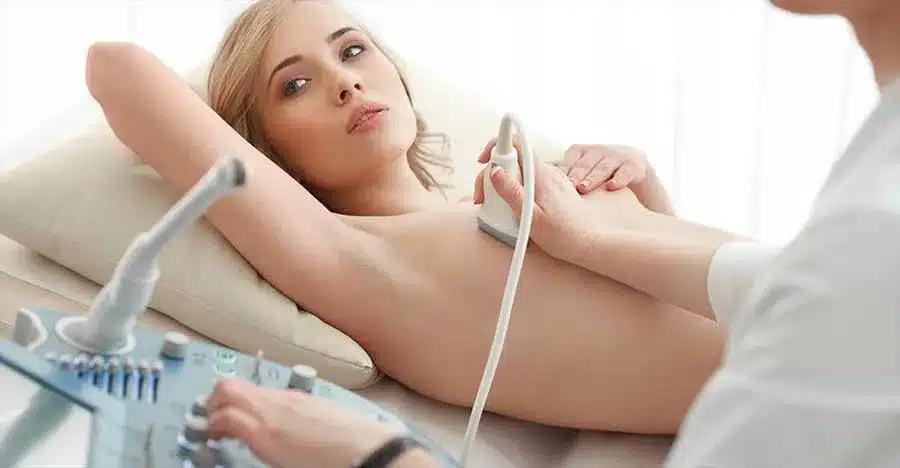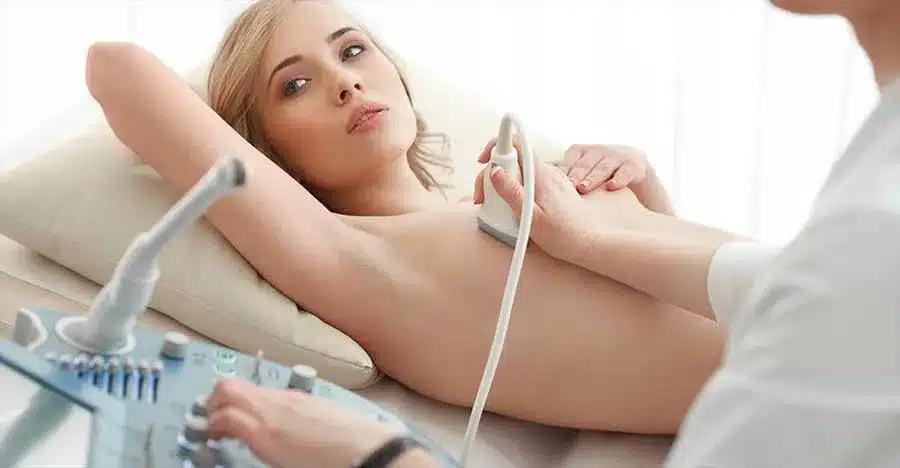 Breast lumps are very common and the breast ultrasound scan is the easiest and fastest way to evaluate these lumps. Ultrasound imaging of the breast uses sound waves to produce pictures of the internal structures of the breast. It's primarily used to help diagnose breast lumps or other abnormalities your doctor may have found during a physical exam ..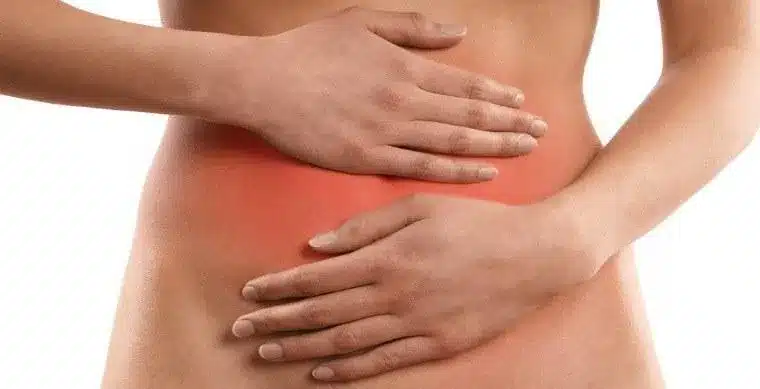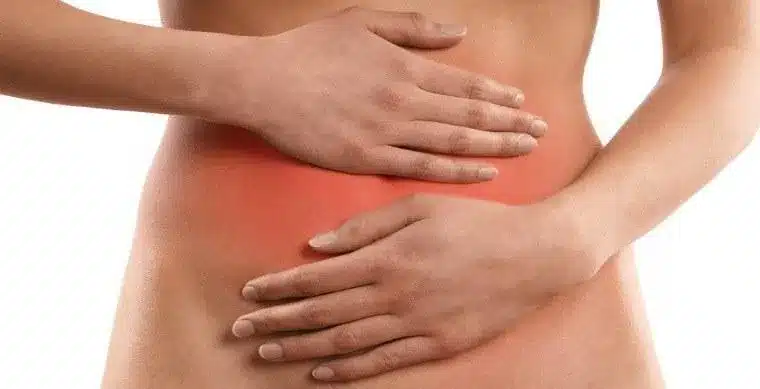 This ultrasound scan combines the abdominal, urinary and pelvic ultrasound scans to give a holistic assesment of the entire abdomen.
This scan is a combination of 4 ultrasound scans: Abdomen, Urinary tract, Aorta and Pelvic/ovarian ultrasound scans.